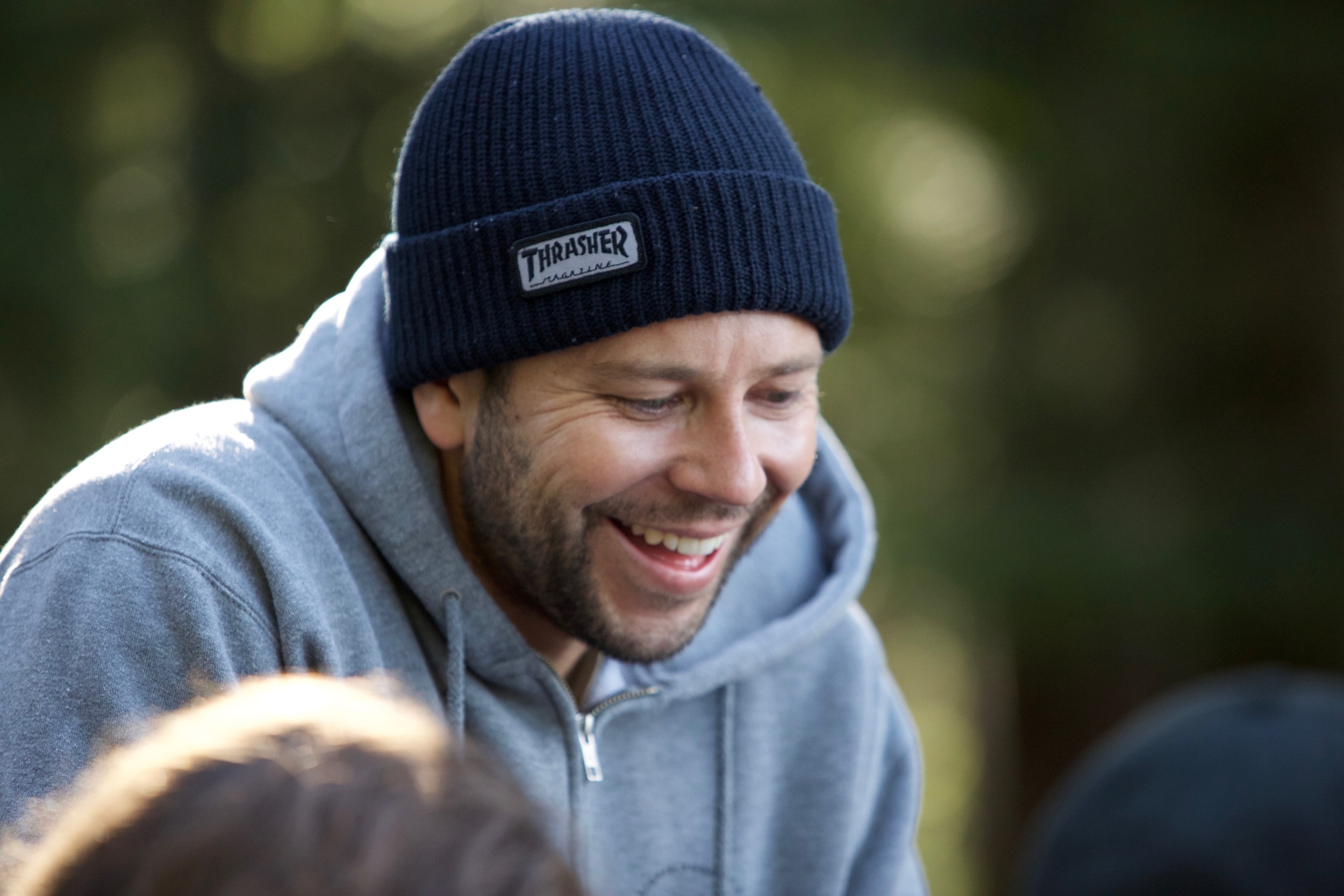 Vincent DeLuca has 10 years of filmmaking experience, shooting documentaries in Africa, Asia, the Middle East, and the Americas on human rights issues including human trafficking, sex trafficking, access to clean water, access to medical care, and women's rights. In addition to doing course work at Columbia University's film school and the University of Southern California, Vincent earned a law degree and master's in political science from Duke University and studied International Human Rights Law at Oxford University and Transnational Law at Hong Kong University. Vincent was the Director of International Law at Columbia Law School. He is an adviser for The Alliance for Migration, Leadership and Development, a Senegal-based organization that creates more equitable space for immigrants in crises by providing training to African government officials, members of academia, and private sector leaders. Vincent is completing a PhD at the University of Amsterdam, and is focusing his dissertation on how new forms of cinema can impact human rights.
Jemma Davis graduated from Pepperdine University with a B.A. in Integrated Marketing and Communications with an emphasis in Non-Profit Management. Her array of work before coming to Creative Visions include social media and website maintenance for a national trade publication, marketing solutions experience for a top international cable channel, and promotional expertise for LA-based non-profit events. She has found a home at Creative Visions and is now running programming for the Creative Activist Program out of New York, NY.
Karee Ann Maxson is a filmmaker, photographer, and a nationally certified Emergency Medical Technician. After studying telecommunications and social work at Pepperdine University, Karee served as the Creative Director for Creative Visions Foundation, an organization committed to using storytelling to drive lasting change. Karee has filmed extensively throughout Central America, Asia and Africa, creating intimate character-driven stories that raise awareness of critical social issues.